It's always exciting to add new products and this month is no exception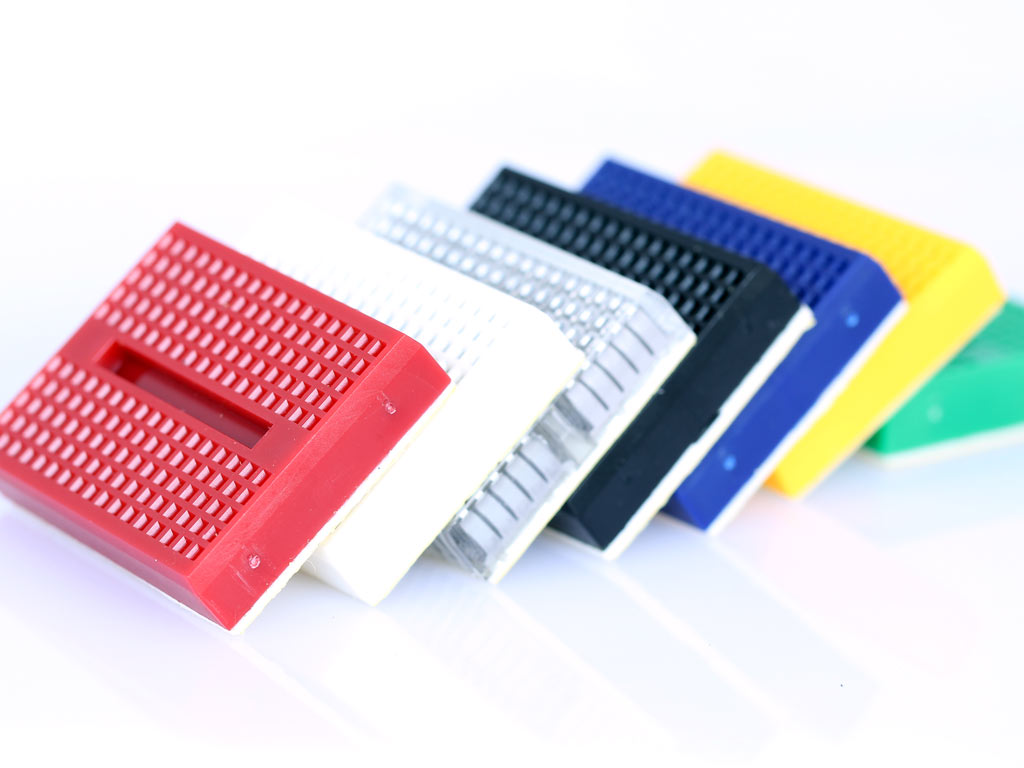 The first thing we noticed about these mini breadboards were the amazing colors. The second thing we noticed was the size. Pocket sized for those pocket sized projects.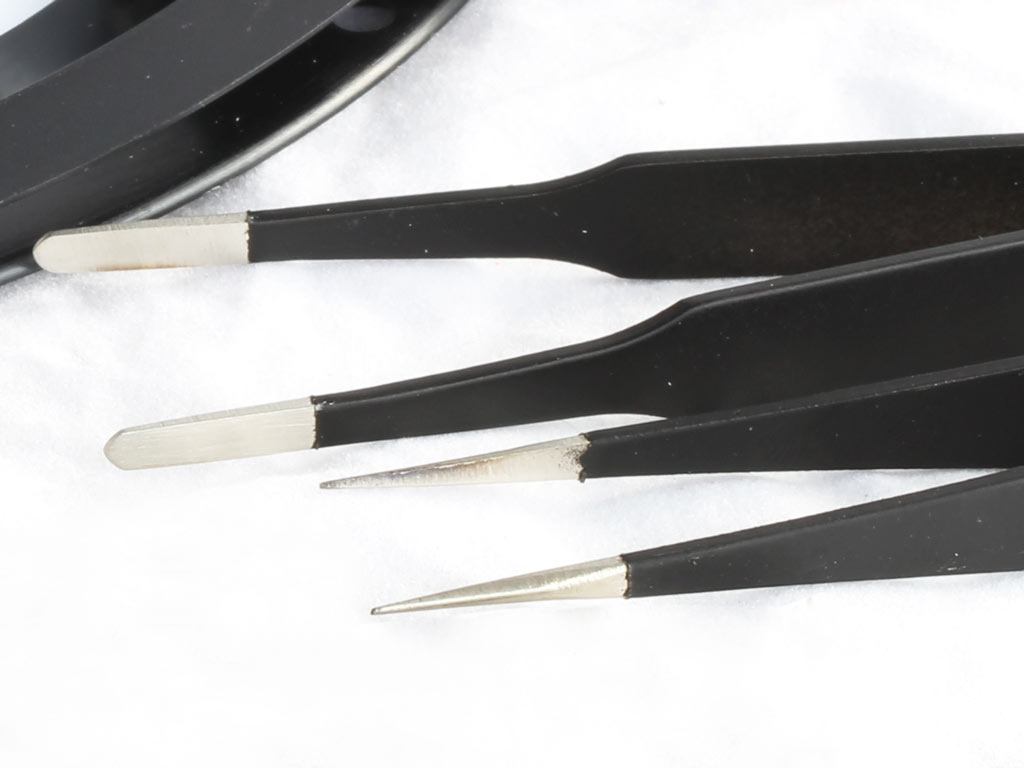 We've stocked Curved tip tweezers since 2010 and when our stock ran out we looked around for something a bit nicer. We selected 3 different tweezers, all stainless steel and all with the same anti static coating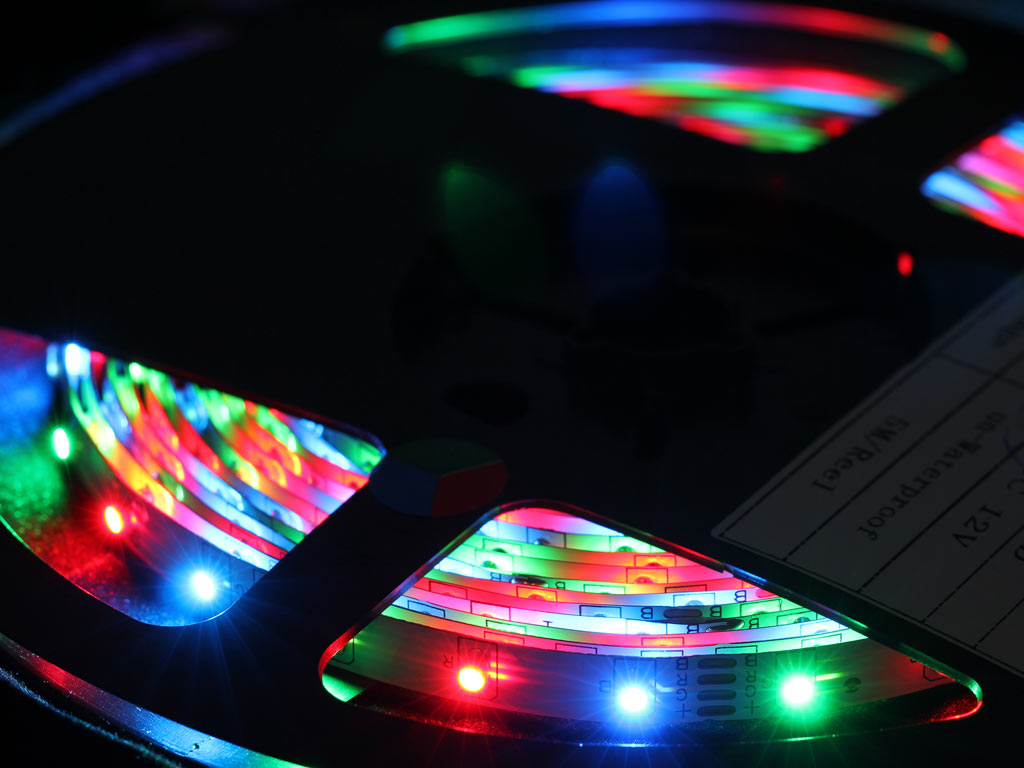 These RGB LED Strips are a lot of fun. They have a length of 5m, a total of 300 SMD LEDs and can be cut to the length required. You can mix the colors using Pulse Width Modulation to create your own lighting effects.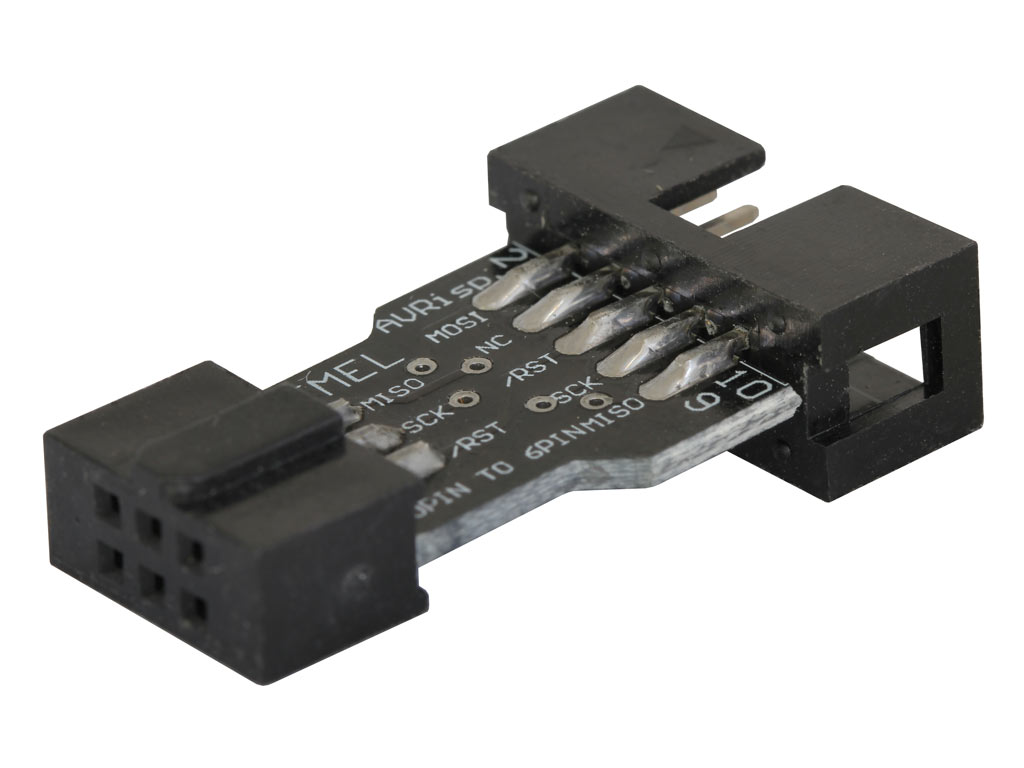 Our USBASP Programmers have a 10 pin ISP connector and cable, but what if you are using a board with a 6 pin connector? This adapter lets you connect the programmer to the board.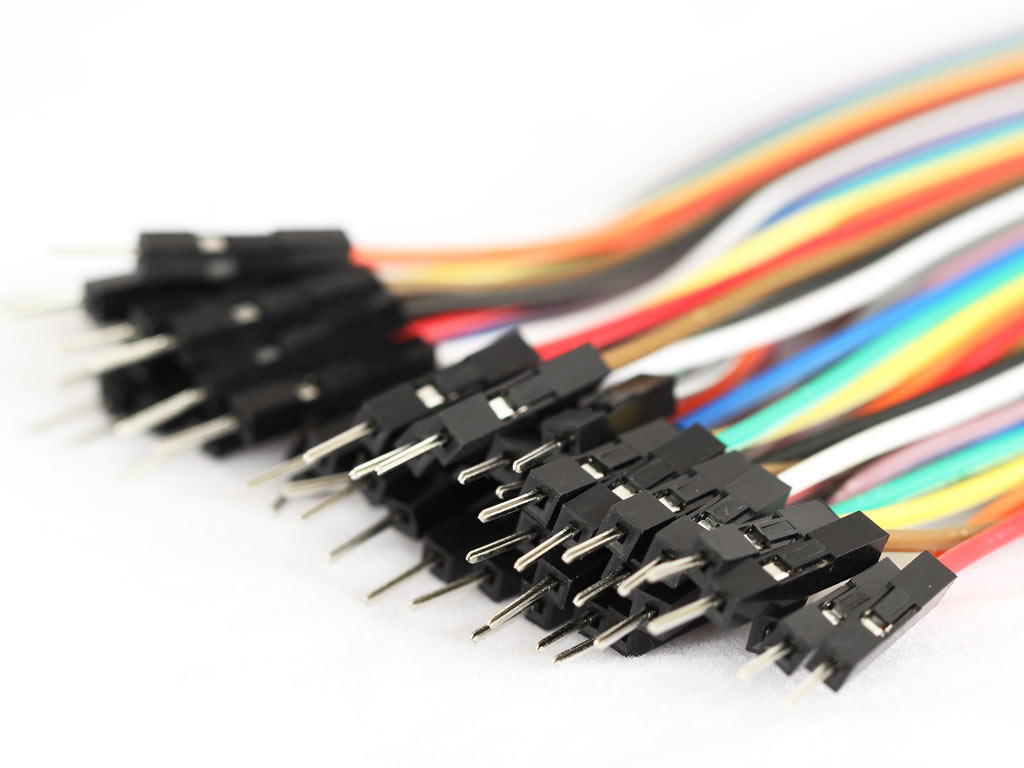 Back in April 2012 we started selling Female to Female Jumper Strips. These comprised of a strip of 40 wires in a ribbon cable, each with single female connector at each end. You could simply break away what you needed.
The 300mm Male to Male Jumpers are just like that but with male connectors at each end. Perfect for breadboard use.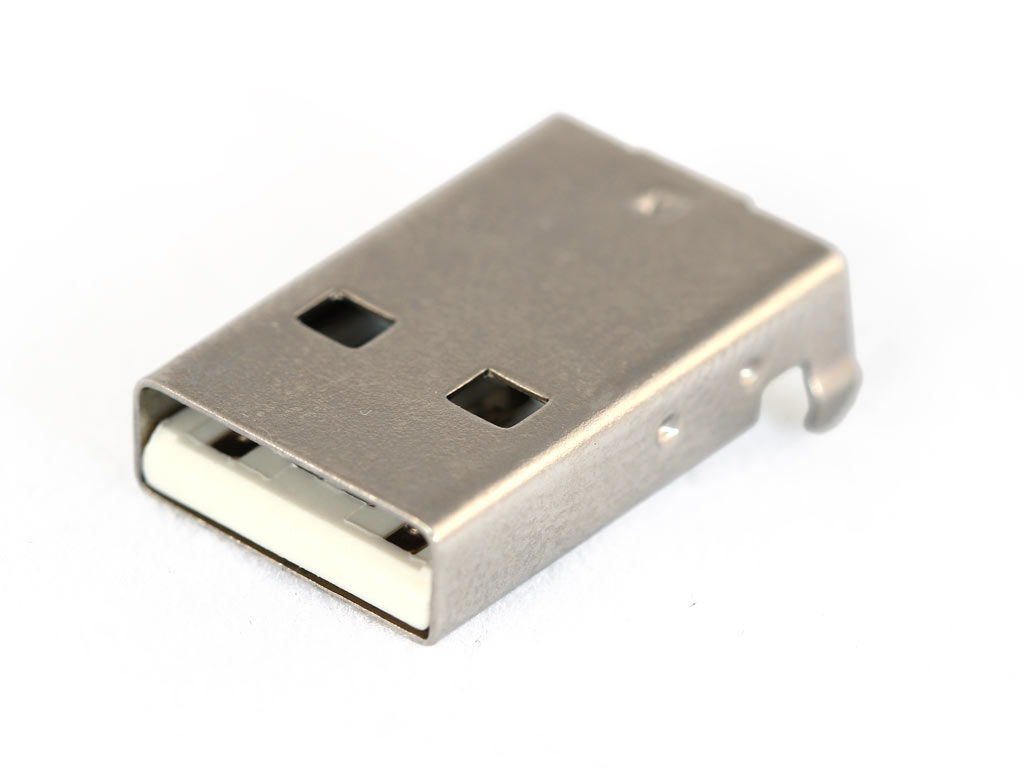 Just a simple USB Type A Male connector. This one is the through-hole variety so can be used with our boards.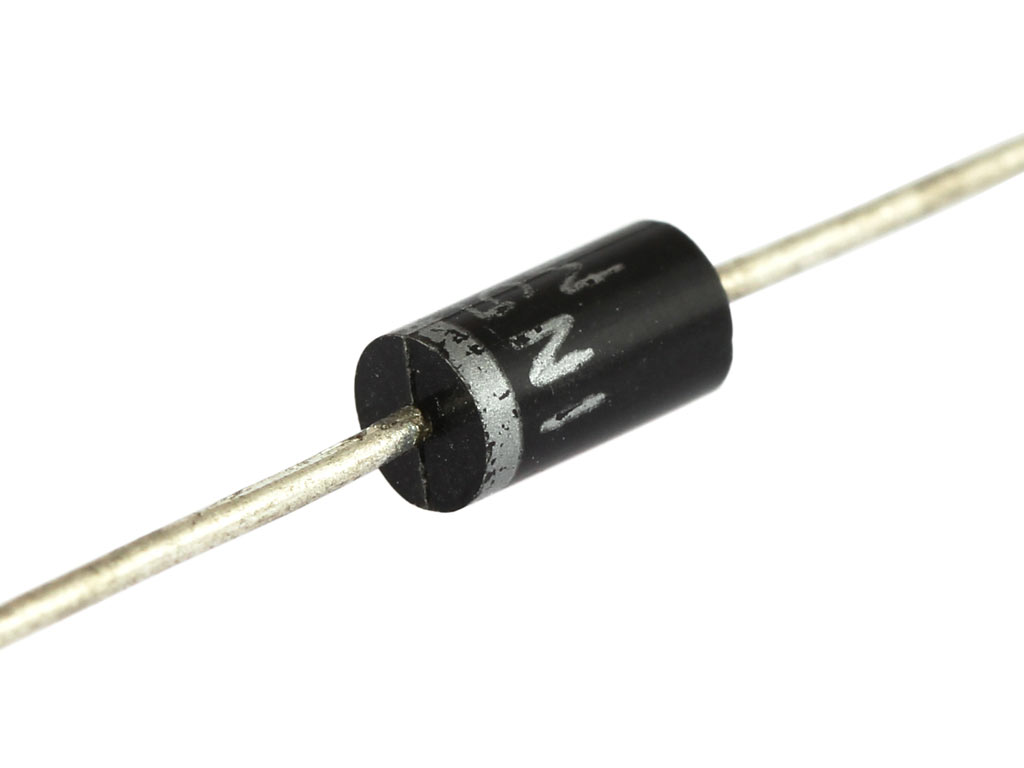 the 1N5391 is a general purpose 1.5A diode. Use it instead of a 1N4004 on our microcontroller boards for those times you need a bit extra current.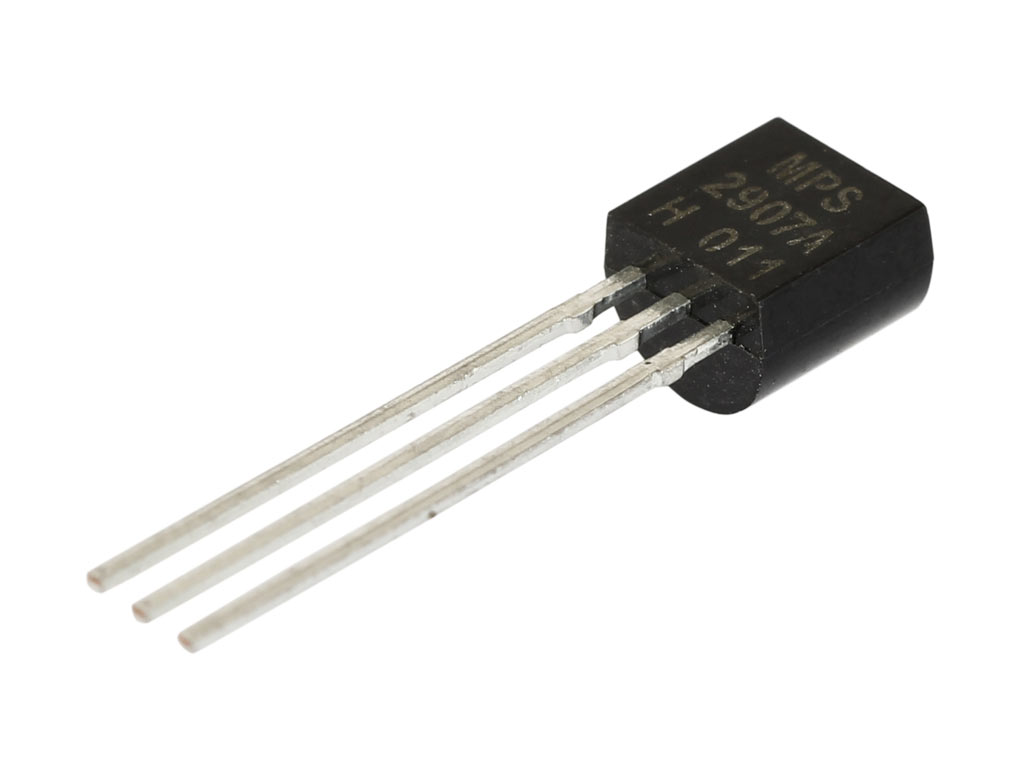 Lastly we have the 2N2907 PNP Transistor. This transistor is the PNP complement to the 2N2222