It's been a while since we've had new stock in, but the drought is over. This month we add 13 new products to our lineup.
For some time we've stocked 10 pin IDC cables. This month we introduce the 6 pin variant which is available now for just $2.10.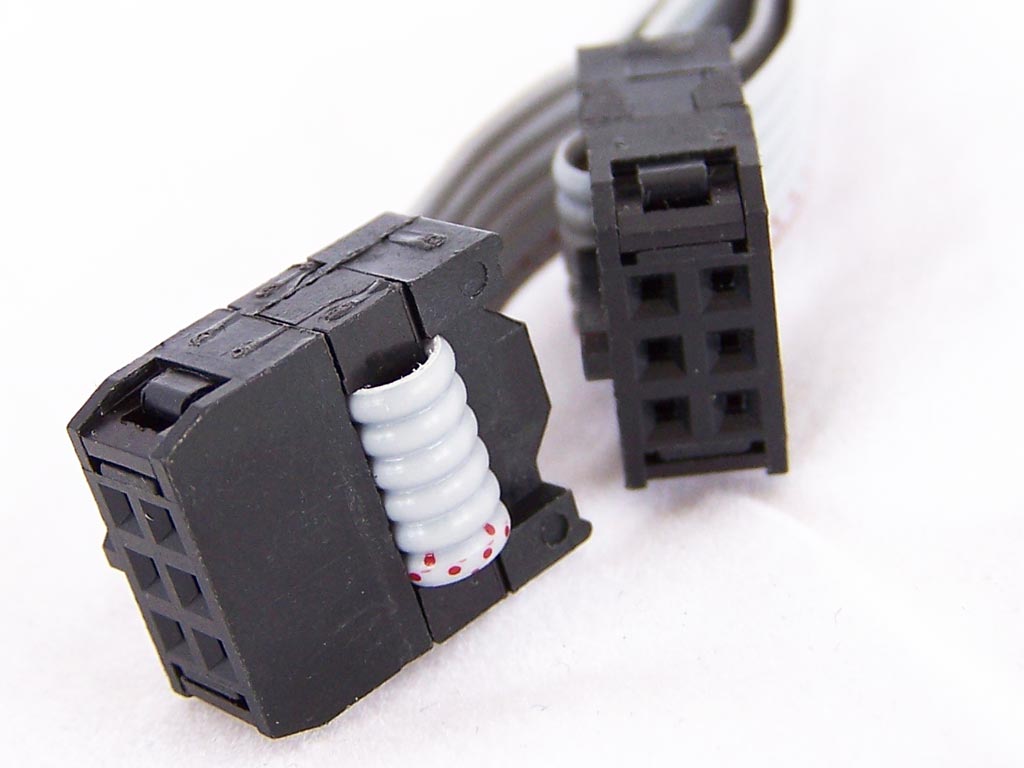 Clarence Zener was a physicist who first described the property concerning breakdown of electrical insulators. This principle was later used to develop the Zener Diode. Zener diodes have a very specific breakdown voltage which can be used to regulate power or clip signals. We now have the 1N4728 in stock, which has a 3.3V breakdown voltage and can dissipate up to 1W.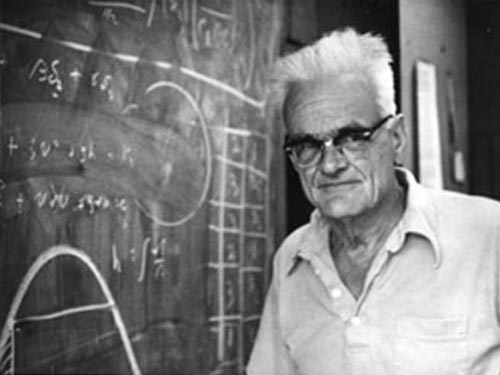 We've stocked Electrolytic Capacitors for quite a while now. Here are 7 more: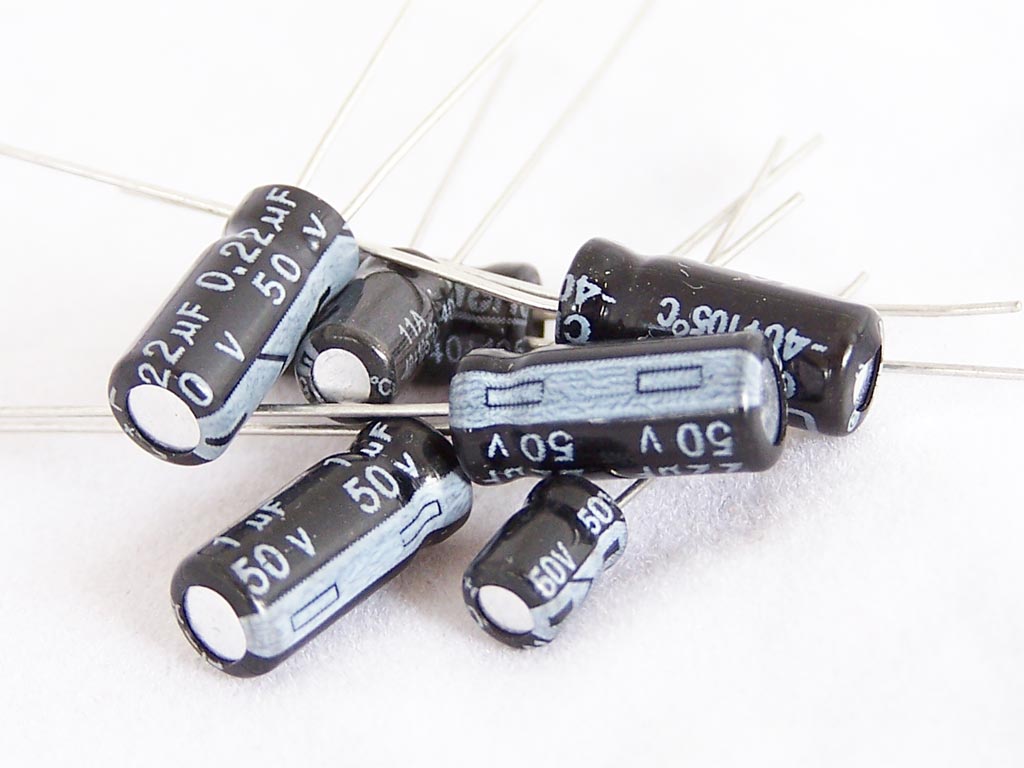 These Rectangular LEDSs are great for use on breadboards or protoboards as they are only 2mm wide. They are available in Yellow, Waterclear Blue, Red and Green for just 45 cents a piece.