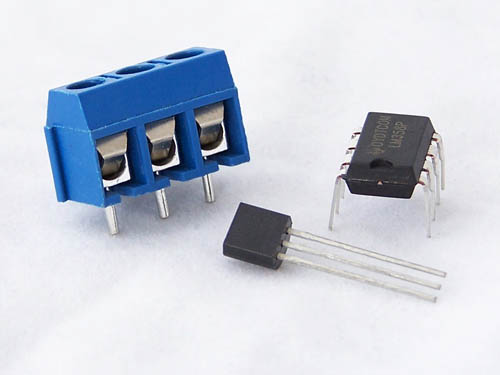 We are very excited about these DS18B20 programmable temperature Sensors from Maxim. They use a 1-Wire bus that allows multiple sensors to be daisy chained together. Each sensor has a unique serial number which allows it be be addressed independently of the other sensors on the bus.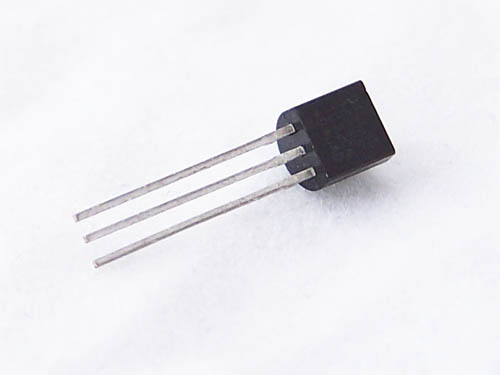 These LM358 op amps are a great dual channel op amp and have many applications.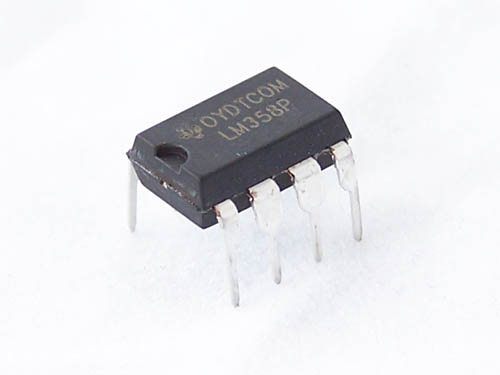 Lastly we have 3 pin terminal blocks.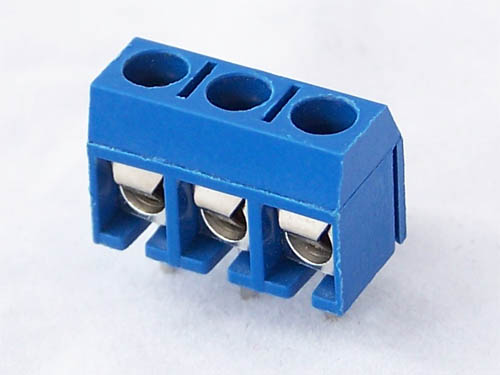 Please let us know what other products you would like to see.