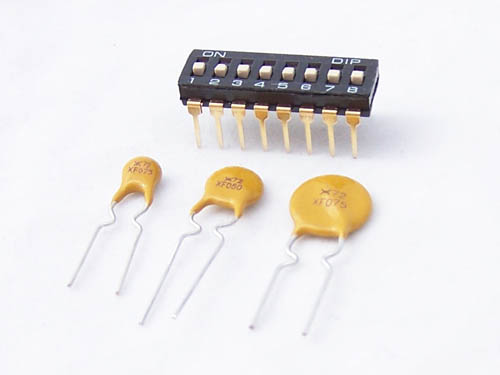 This month brings 4 new products: 8 way DIP Switches and PPTC resettable fuses in 3 different sizes.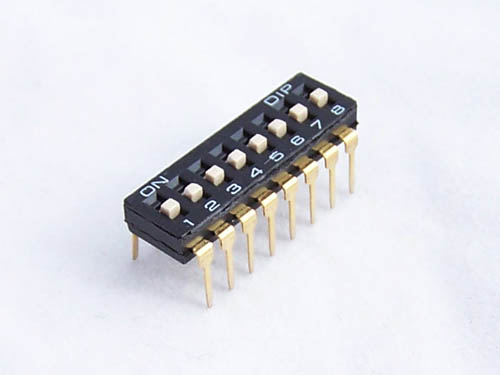 The 8 way DIP Switches are the same type as the 2 way and 4 way DIP switches we got back in May. They are quality switches with gold plated connectors and best of all they fit really well in breadboards.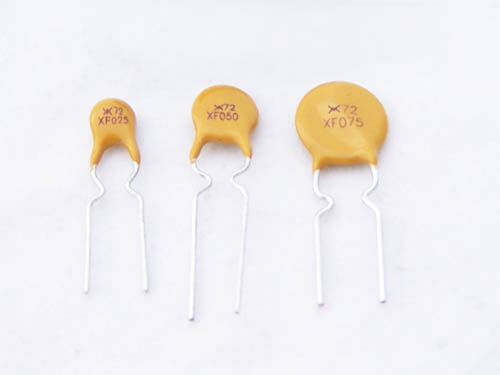 Like traditional fuses, these PPTC resettable fuses protect your circuit against overcurrent conditions. The difference is that after the problem has been rectified they reset allowing currunt to flow freely again. They are available in 3 different sizes and at 40 cents each they are a low price to pay for a bit of insurance.