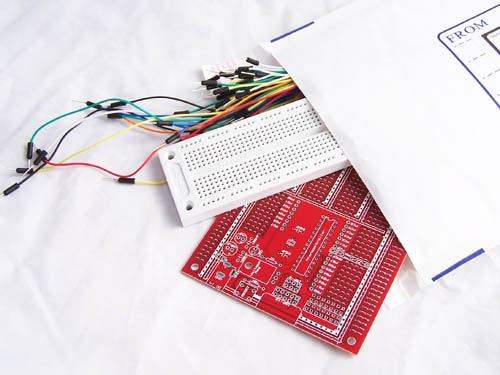 This contest is pretty simple. Submit your project ideas and the winner will receive the parts require to build their projects (as so far as the parts are things that we stock of course).
To submit your idea, send an email to the address below. Please describe your idea and include a bill of materials.

Each person can enter as many times as they want and entries close July 21 2010.