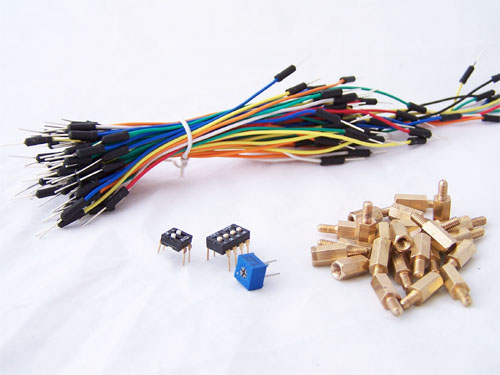 Our first product for May is a set of breadboard jumper wires.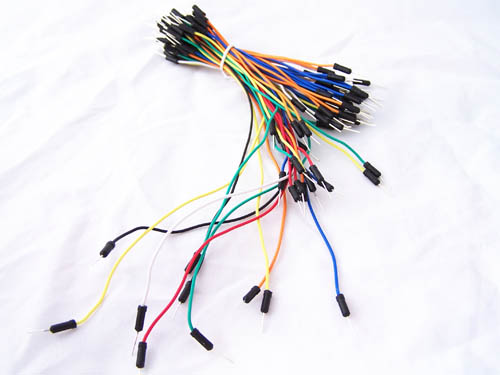 Each bundle contain approximately (exact quantities do vary a little) 75 wires in a variety of lengths and colours. They are made of flexible mult-core cable and have connectors on the ends that get pushed into breadboard holes.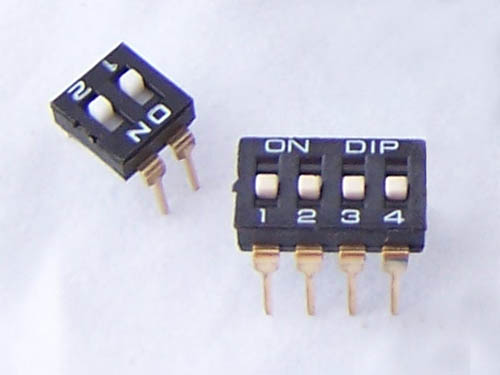 Next we have DIP switches in 2 and 4 positions. We were really dissatisfied with the DIP switches that were commonly available because they were hard to insert into breadboards and tended to pop out.
We searched and finally came across these. The pins are the same type as you would find on a DIP IC and they fit very snuggly in a breadboard.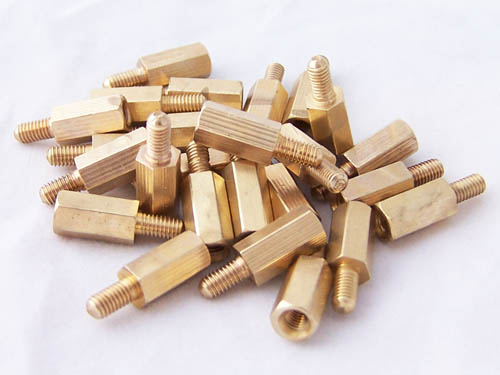 These 10mm HEX Spacer are just like our Nickel plated ones except that they are a little cheaper. The anodic index is around 3.5-4.0 so they are still compatible with our nickel plated hardware (even in harsh environments).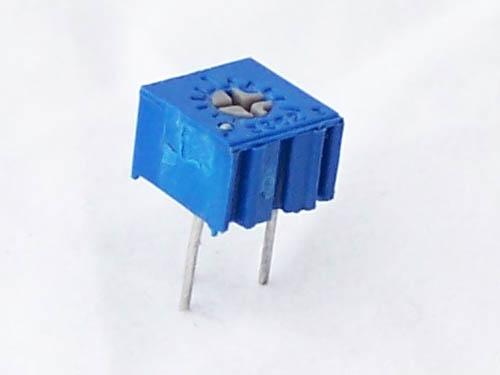 When we tried to source these 1K trimpots we had the same problem as we had with the DIP switches. A lot of the products didn't quite fit into breadboards. We tested a few out and these one were perfect.
These are a single turn cermet trimpot and selling for just 85 cents.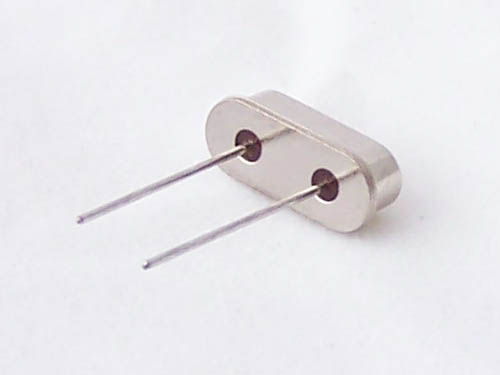 8MHz crystal oscillators are great if you want to run an ATMEGA8 microcontroller below 4.5V and are now in stock.